Automotive
ILT is highly experienced in providing technology-enabled solution chains for automotive industry in Vietnam market.
Our logistics solutions help enterprises drive down costs and eliminate excess inventory, while enhancing visibility and collaboration. We also build strong processes in place to accelerate supplier on-boarding and streamline inbound material flows. With smart and flexible multimodal transport system, ILT is committed to provide the best services to businesses manufacturing or trading automotive in Vietnam.

Key services in the automotive supply chain include:
- Import CBU automobile into Vietnam market;
- Logistics services (including recall management);
- Manage inbound material flows;
- Manage transportation (including full network optimization);
- Manage warehouses, and perform orders;
- Factory logistics;
- Aftermarket logistics;
- International supply chain consulting.
Specialized Services include:
- Consult order conditions and import procedures according to current policies of the State;
- Consult International transport vehicles;
- Arrange cargoes transportation schedules;
- Make export procedures at foreign side;
- Consult multimodal transportation conditions to ensure the safety of goods;
- Provide the delivery services based on EXW conditions;
- Packing automobiles, and other spare parts into containers, guarantee safety of goods during the transportation process;
- Make procedures for the quality registration of imported motor vehicles;
- Perform customs clearance, withdrawal, scan automobiles' code number;
- Check the actual situation of imported vehicles;
- Make C/O for imported vehicles;
- Inland road transport;
- Import spare parts and components in the CKD form;
- Classify types of spare parts;
- Receive goods from foreign suppliers via air, sea, rail, or road freight;
- Make import procedures;
- Transport cargoes to warehouses;
- Manage inventory of spare parts.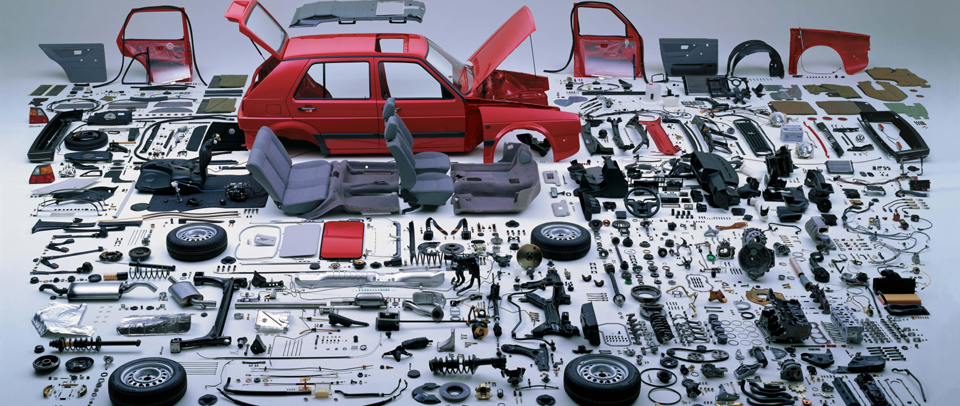 Different values of industrial solutions of automotive at ILT:
-

Conscientiousness

: a team of executives is dedicated, enthusiastic, highly experienced in the field of automotive Logistics.
-

Extensive knowledge

: ILT employees have extensive knowledge to grasp the rigorous requirements of the automotive supply chain. Many of them have had decades of experience in serving customers or enterprises who are manufacturing or distributing the automotive. Therefore, we are confident to meet all

strict requirements of customers.
- Solution oriented-thinking: with us, every customer is a unique individual. We have to customize solutions to meet the specific requirements of each customer. At ILT there is no "one-size-fits-all" definition or "everything to everyone" thinking (everything for everyone).
- Emerging markets: ILT has been present in emerging markets such as China, India, or Southeast Asia

where the supporting industries for the automobile industry is growing rapidly. We take advantage of all our strengths to ensure that raw materials and finished products are shipped smoothly and efficiently at all stages of the supply chain.
For a free consultation on logistics services of the automotive industry, please contact us:
INDOCHINA LOGISTICS SERVICE TRADING JOINT STOCK COMPANY
Head office: The 11th floor, Hacisco building, No.15, Alley 107, Nguyen Chi Thanh Street, Dong Da District, Hanoi, Vietnam
Hotline: (+84)912 213 988
Email: support@iltvn.com
Website: https://en.iltvn.com/