ILT Introduction
Indochina Logistics Service Trading joint stock Company (ILT) was established in 2009. ILT's precursor is Asian Logistics Company which have been providing customs brokerage services and multimodal transport services since 2005. Currently, the head office of ILT is located in Hanoi capital, and two branches are in Hai Phong City and Ho Chi Minh City.
ILT agent network operates in 60 different countries in the world. We carry out thousands of business transactions with domestic and oversea enterprises every year. Throughout the development process, ILT has gradually affirmed its position. It is considered one of the best service suppliers in the field: air freight, sea freight, domestic transportation, and Customs service in Vietnam. Especially, to Customs brokerage service, we are the reliable address to clients because we are the official customs clearance agent of General Department of Vietnam Customs since 2009.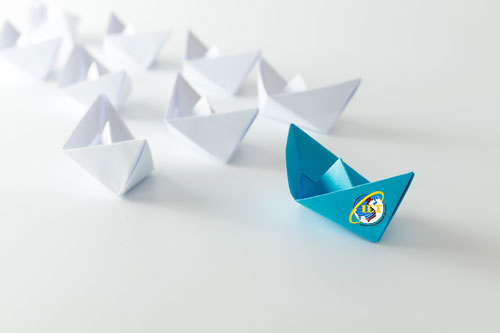 Currently, ILT is applying an advanced logistics management system that is supported by a professional, experienced and efficient team. We have optimized the security information management system, which allows us to monitor all shipments from inception until goods delivered into the client's own hands. We always keep in mind that "OPTIMAL EXPENSES - SAFETY GOODS – ON-TIME DELIVERY" is a measure of clients' trust to ILT and also a magnetic needle in all of our action. We are committed to bringing absolute satisfaction to our customers when deciding to use our services.
Please contact us immediately via Hotline: +8424 7307 3388/ +84912 213 988 for free consultation or registration to receive quotes from ILT.