Warehouse Services
Your business is looking for a warehouse to store your goods or to expand production and business activities, but you have not found the appropriate warehouse location and area yet. Meanwhile, there are dozens of information about cheap warehouse for rent on the internet every day. This makes you confused to choose a good service. Warehouse service of Indochina Logistics Service Trading Joint Stock Company will be a great suggestion for you in the situation. We rent a warehouse with diversified areas, affordable prices, and professional, optimal warehouse management system.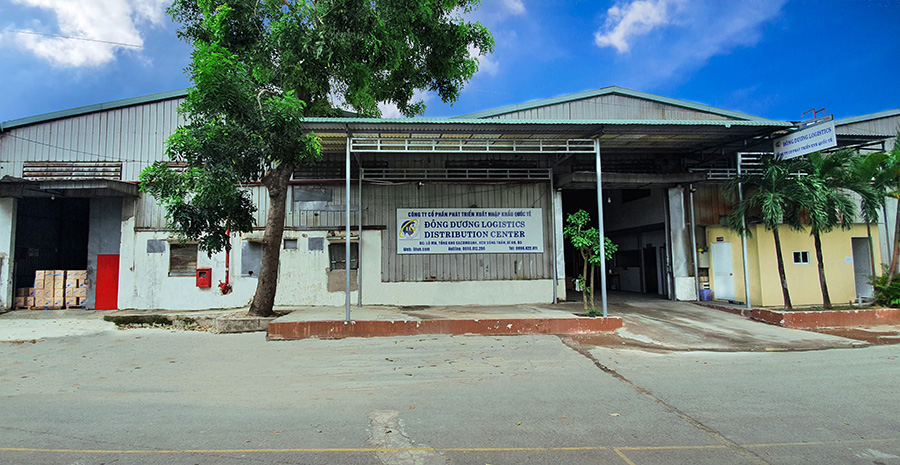 Warehouse services in Binh Duong, Vietnam – Best price in the market
Currently, we own a high-quality warehouse system with the total area of 5000m2, located at Song Than Industrial Zone, Di An City, Binh Duong Province. It is a strategic traffic location, a suitable place for storage and goods distribution. Customers' warehouse demands could originate from different reasons, different area scales, and also different warehouse types and rental time. Our warehouse services meet most of the market needs with diversified areas such as: small areas from 200m2 to 1000m2, medium areas from 1000m2 - 3000m2, and large areas over 3000m2. In addition, we also equipped with modern machinery, 24/24h protection equipment, full water and electricity, ventilation system, natural lighting, which ensures your goods are always preserved in good condition.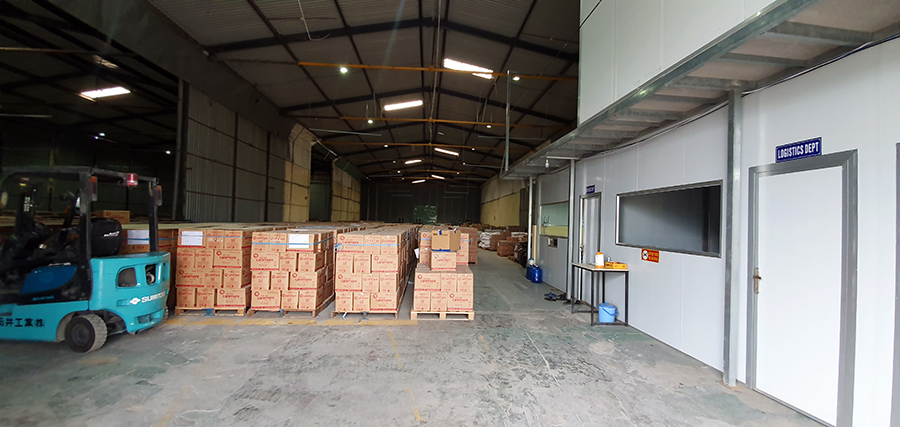 ILT's warehouse services in Binh Dương
- Warehouse for rent by tons/month;
- Warehouse for rent by m2/month;
- Storage by container/day;
- Whole warehouse rental;
- Smart warehouse management service;
- Loading/unloading goods manually or mechanically;
- Packing according to the standards of each goods type;
- Customs procedures for warehouse import-export;
- Inventory management;
- Domestic and international transportation.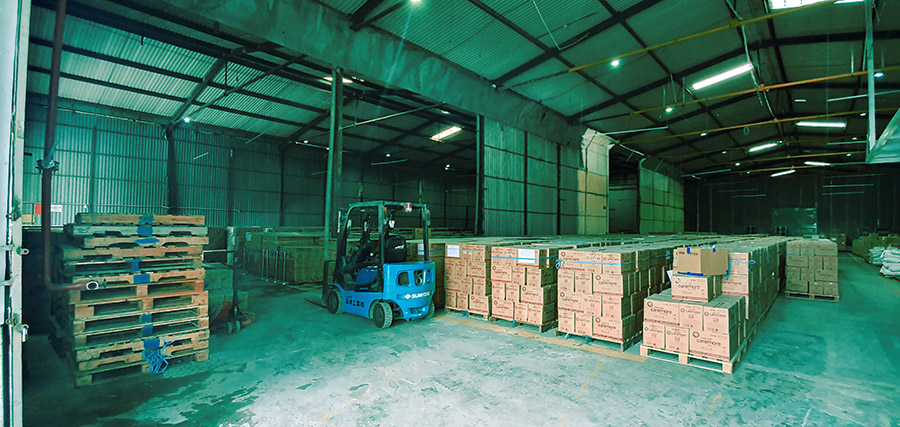 Reasons why you should choose ILT's warehouse services in Binh Duong
Strategic position
ILT's warehouse system is located at Song Than Industrial Zone, Binh Duong province, Vietnam. It is about 30km from the Ho Chi Minh center, along National Highway 13. This is a central location, an important gateway to Ho Chi Minh and other provinces, cities. The strategic position guarantees maximum convenience in storage and goods distribution.
The cheapest rental price in the market
We bring the public warehouse rental solution supporting customers maximum savings on storage costs. This solution has been and is being applied popularly and widely in the developed countries. Because you are not only share the warehouse space, but share all equipment and human resources, thereby cutting costs significantly. In addition, maintaining a stable rental price is one of our top priorities. ILT operates with the aim of bringing customers the cheapest warehouse rental service.
Optimal warehouse management software
We manage goods by a professional and modern software. Customers can access to their own account to continuously follow their shipment status, goods import-export, storage and inventory at any time, anywhere. Thenceforth, customers are always convenient and proactive in their business operations.
Modern, professional warehouse system
Our warehouse is clean, dry, and airy according to the prescribed standards. It is equiped with a full range of equipment such as forklift trucks, fire protection system, lighting system, insulation, soundproof system, and 24/24 security camera.
All goods are arranged scientifically and technically on the pallets and isolated according to the goods nature. We manage the warehouse based on a closed cycle, guarantee the fast and accurate goods import-export.
Professional, enthusiastic and dedicated human resources
Value added services in the warehouse rental time
- Goods distribution with the network covering all provinces, cities, 24/7 support;
- Airfreight;
- Seafreight;
- Goods management software;
- Packaging bulk cargoes according to the requirements of each type of goods;
- Loading and unloading goods in and out of the warehouse.
Using ILT's warehouse rental service, customers completely feel secure about the service quality. You are anywhere and any time, you just need to call, we always are available 24/24.
For more information, please contact:
INDOCHINA LOGISTICS SERVICE TRADING JOINT STOCK COMPANY
Head office: The 11th floor, Hacisco building, No.15, Alley 107, Nguyen Chi Thanh Street, Dong Da District, Hanoi, Vietnam
Hotline: (+84)912 213 988
Email: support@iltvn.com
Website: https://en.iltvn.com/