Road Transportation
Road transport is a key chain in ILT's multimodal transportation
Thank to nearly 10 years of experience in the industry, our dedicated and professional team has created a close, tight chain in logistics services at ILT.
Understanding our strengths, ILT focuses on developing the direct truck fleet according to the routes from the North to the South Vietnam. Beside our main transport partners, we are active to connect with forwarders, Logistics companies, and fast delivery companies to create a united network throughout the North and the South. We can meet the diversified needs for transport by road to the delivery points of the whole territory of Vietnam.
Whether FCL, LCL or bulk cargo, we have appropriate solutions for each shipment to help our customers save time, costs, ensure delivery schedule to meet the needs of production and distribution.

Road transportation services include:
- Transport of goods by light trucks: 1.25T; 2.5T; 3.5T; 5.0T; 8T; or 10T;
- Transport of goods by containers: 20F, 40F;
- Transport of goods by tractor truck;
- Transport of goods by tanker (oil, gas, chemical,…);
- Stuffing/un-stuffing and handling cargo;
- Goods distribution;
- Door to door delivery.

Differentiations of road transportation at ILT:
Fast cargo transportation – affordable price;

Track a shipment: the trucking fleet is equipped with GPS to supervise the itinerary to ensure the service quality and managed by Transportation Management System software;

Transport all kind of goods (except banned goods);

Transport goods with no volume limit including LCL, FCL, oversize, overweight, or special cargo.

The contingent of management and staff has good expertise, high professionalism and enthusiasm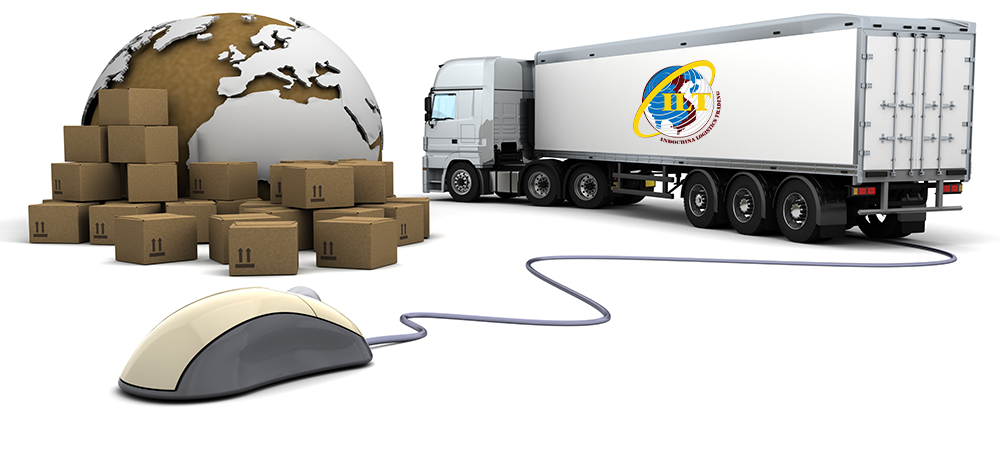 Beside the road transportation service, ILT also provides rail transportation, airfreight, sea freight, and international transportation to be active in integrating transportation modes and meeting customers' demands in distribution and cargo freight.
Please feel free to contact us:
Email: support@iltvn.com
Hotline: +84912 213 988
ILT is always with you!