// thay = width tương ứng // thay = height tương ứng
Procedure of imported cosmetics declaration
Under Vietnam Law, in order to import products into Vietnam, you must have a Legal Entity duly established and operating in Vietnam Territory. This Legal Entity shall act as Importer.
Then, the Importer shall be responsible for conducting necessary procedures for the quality declaration of imported products issued by the Vietnam Drug Administration Bureau before circulating them in Vietnam.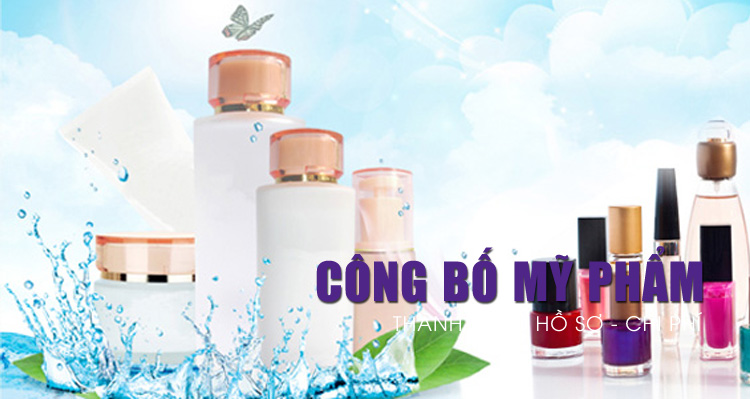 For quality declaration of imported cosmetic products in Vietnam, the applicant must prepare following documents:
– Template for notification of cosmetic products (Vietnamese or/ and English), clearly stating details of product; manufacturer/ Assembler; local company responsible for placing the cosmetic product in the market; person representing the local company; Importer and list of product ingredients;
– Certificate of Business Registration or Investment Certificate of the Importer wherein it is recorded that the Importer is allowed to deal with trading cosmetic products;
– Certificate of Free Sale against the cosmetic products which was granted in the original country;
– Power of Attorney issued by the Manufacturer.

The roadmap for cosmetic's quality declaration in Vietnam can be described in following steps as follows:
Preparing the declaration dossier:
ILT shall collect necessary information and documents from you. Upon receipt of necessary information and documents from you, we shall translate documents from English into Vietnamese and prepare the application dossier under the standard forms. The initial drafted application dossier shall be sent to you for your comments. Then, after updating the application dossier based on your comments, we shall obtain the preliminary comments from the competent agencies and send the finalized application dossiers for you to sign and seal. We anticipate that this phase shall be completed within 05 working days. The prepared documents shall then be sent to you for review, signing and seal.
The order of declaration the circulation of cosmetics includes:
Submission of application dossier:
Within 02 working days from receipt of duly signed and sealed application dossier, we shall submit the application dossier to the competent agency. It shall take about 20 working days from submission of application dossier for the licensing authority to obtain the final result.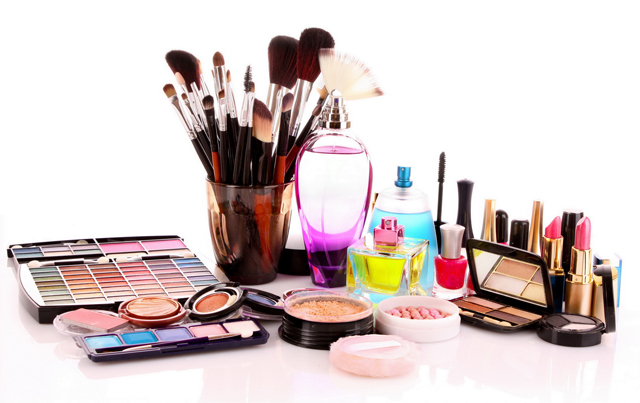 Legal services provided by ILT include:
- Consult legal issues before carrying out procedures for declaring domestic produced cosmetics;
- Evaluating, finalizing documents, dossiers and consult clients;
- Represent and conduct procedures for customers with authority
For further information, please contact us:
INDOCHINA LOGISTICS SERVICE TRADING JOINT STOCK COMPANY
Head office: The 11th floor, Hacisco building, No.15, Alley 107, Nguyen Chi Thanh Street, Dong Da District, Hanoi, Vietnam
Hotline: (+84)912 213 988
Email: support@iltvn.com
Website: https://en.iltvn.com/