// thay = width tương ứng // thay = height tương ứng
Transport Oversized & Overweight Cargoes
Oversize & overweight cargoes transportation is a complicated process requiring special machinery, equipment, escort, permits, advance agreements and knowledge.
For almost ten-year experience, we have been shipping cargo that's "too heavy", "too wide" or "too long". With a full arsenal of special equipment, we are uniquely prepared to overcome any nonstandard challenge.
We bring customers a comprehensive solution when connecting the types of multimodal and intermodal transportation to transport oversize & overweight cargoes effectively and safely.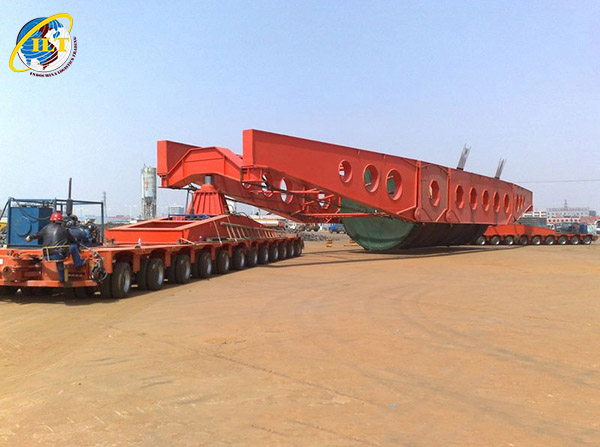 We transport the types of oversize & overweight cargoes including:
- Machinery, materials, equipment, prefabricated structures;
- Construction machines: excavators, bulldozers, rollers, draglines, graders, cranes, crawler crane, hole-drilling machine or lorries;
- Equipment of hydroelectric, thermoelectric projects, factory equipment with larger weight than the maximum permitted proportion standards in a country;
- Goods with the width, the length, the height, and the load beyond the permitted limits;
- Oversize & overweight structures in the industrial production lines;
- Precast concrete structures, steel structures;
- Beam steel, sheet steel, rolled steel, heavy cast metal products;
- Co-ordinate the industrial factories relocation.
Different values of oversize & overweight cargo transport services at ILT:
- ILT equipped modern equipment system to serve the oversize & overweight cargo transportation service. We can meet all customers' demands from inland to abroad, from road, sea to air.
- Competitive fees level is counted based on specific levels depending on distance, weight, and frequency.
- Professional and enthusiastic staffs and experienced experts of ILT ensure your shipment to be safe, timely and efficient.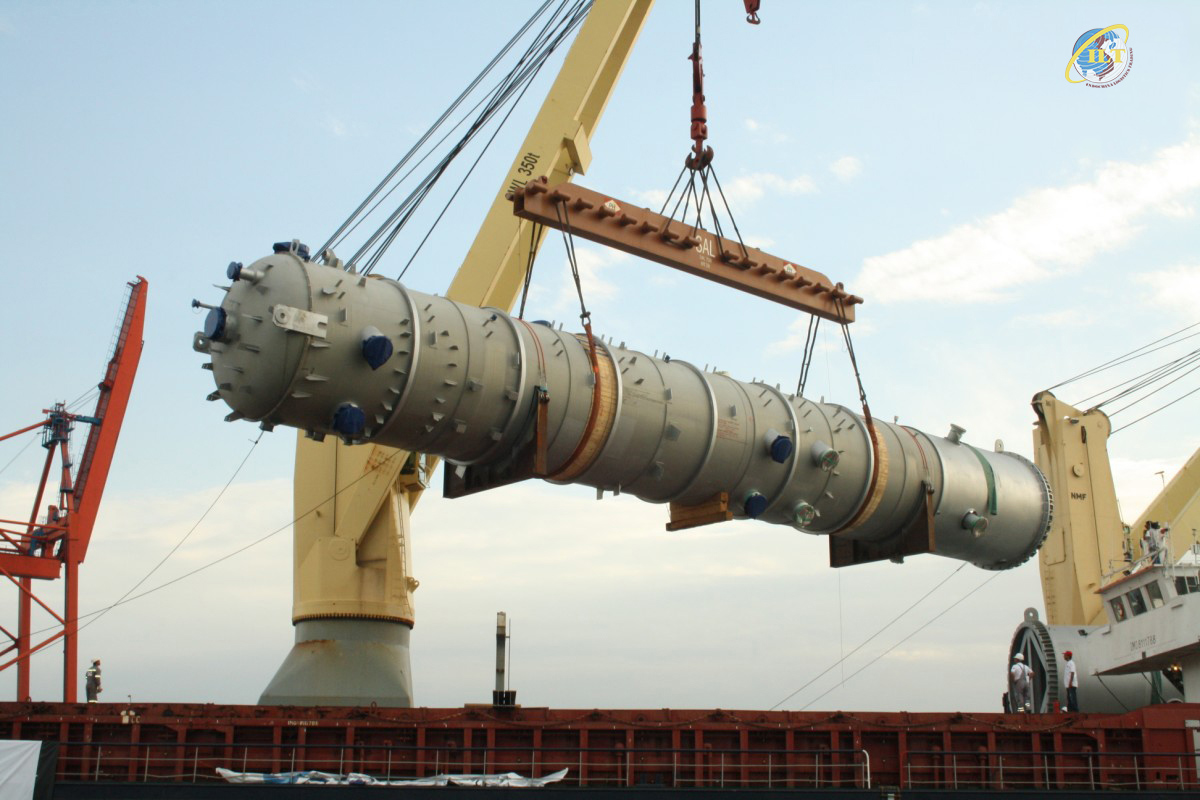 ILT always make customers' satisfaction and goods' safety our top priority. Customers' trust to ILT in recent time is an affirmation to our brand in the freight forwarding market in Vietnam. We consider that customers' success is the motivation and the opportunity for us to develop.
All requirements for oversize & overweight cargo transport, please contact directly us:
Head office: The 11th floor, Hacisco building, No.15, Alley 107, Nguyen Chi Thanh street, Dong Da District, Hanoi, Vietnam
Hotline: (+84)912 213 988
Email: support@iltvn.com
Read more: Sea Freight, Air Freight, Road transportation, Customs Clearance